Watersedge Lady Marlin's Softball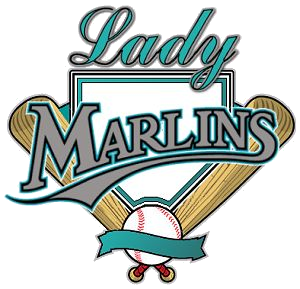 Watersedge Recreation Beach House & Ball Fields
8278 Bullneck Road, Dundalk, MD 21222
For more information on Softball please contact Robin Pasdiora at rpasdiora@gmail.com
---
All current softball information is listed on our Watersedge Marlins Softball LeagueLineup page. Check it out for up to date information and schedules once the season gets closer!
Registration is currently underway! Come sign up Wednesdays from 6-8 or Saturdays from 10-12 through March 18th. 8U and 11U is $65, 14U and 17U is $75.
Watersedge Baseball and Softball Facebook
Important Concussion Information
Those volunteering their time to coach for Watersedge Softball are asked to take the following concussion course: CDC Concussion Training. This is a free online course and is available to any parents who may be interested in the course also. For additional information contact Robin Pasdiora.