Watersedge Stingray's Soccer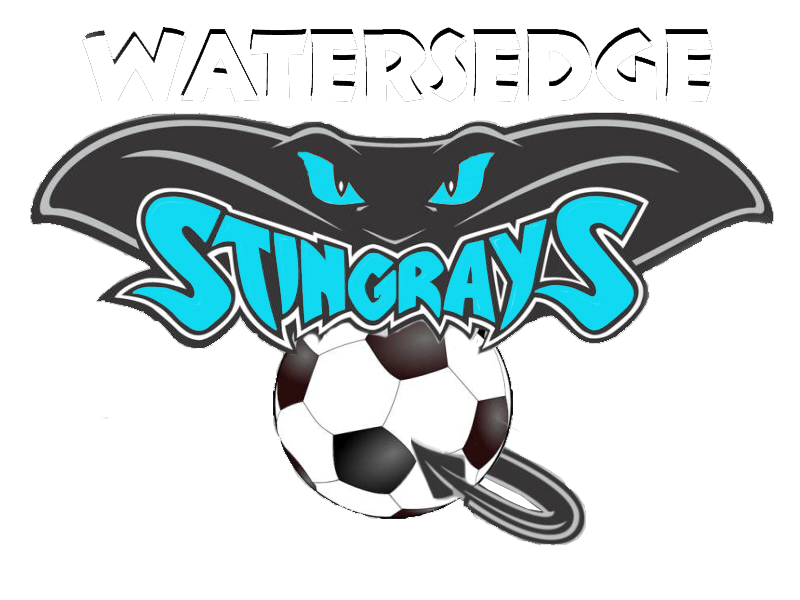 Watersedge Recreation Center
7894 Dundalk Avenue, Dundalk, MD 21222
For additional information contact Jennifer Maroney at stingraymama.outdoor@gmail.com for outdoor, Steve Walmsley at bigsteve578@gmail.com for indoor, or Tricia Selby for sand soccer.
---
Indoor Soccer 2016
Indoor soccer registration is going on now! Every Monday and Wednesday from 6pm to 7:30pm at the Sollers Point Multipurpose Building, on the side field. In the event of inclement weather, registration will be in the Watersedge Rec Center. Birth certificates and a $50 deposit are required for registration. An adult is required to be present for all practices and games. Registration fees will be as follows:
U6 $60

U8 and up $75

U8 and up returning WITH CURRENT UNIFORM $50
For additional information about indoor soccer please contact our indoor soccer chair Steve Walmsley
Important Concussion Information
Those volunteering to coach for Watersedge soccer are asked to take the following concussion course: CDC Concussion Training. This is a free online course and is available to any parents who may be interested in the course also. For additional information contact Sadie Doyle.